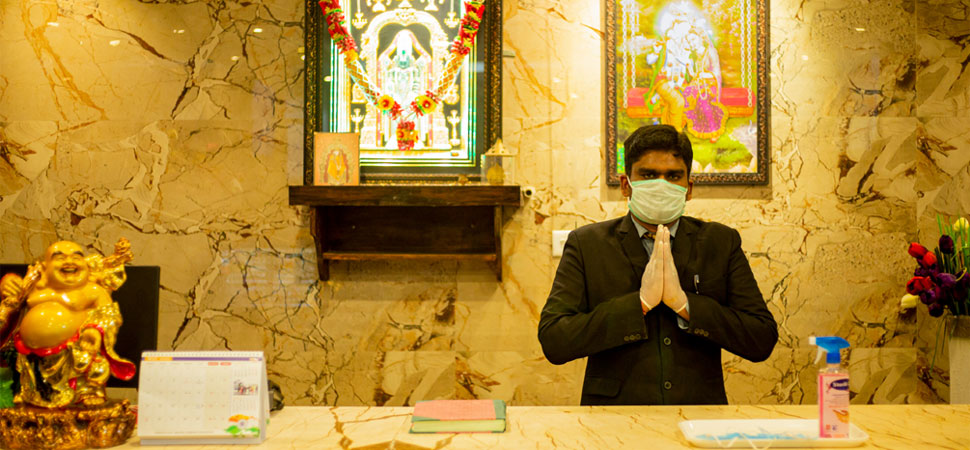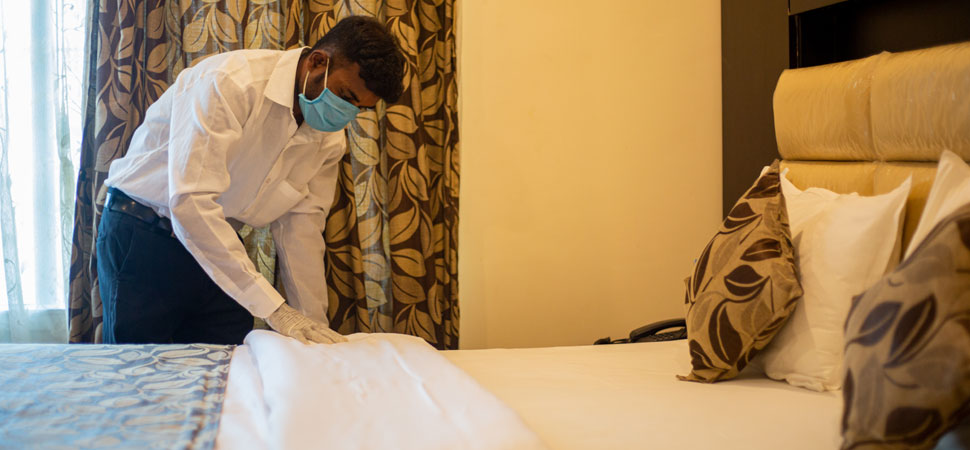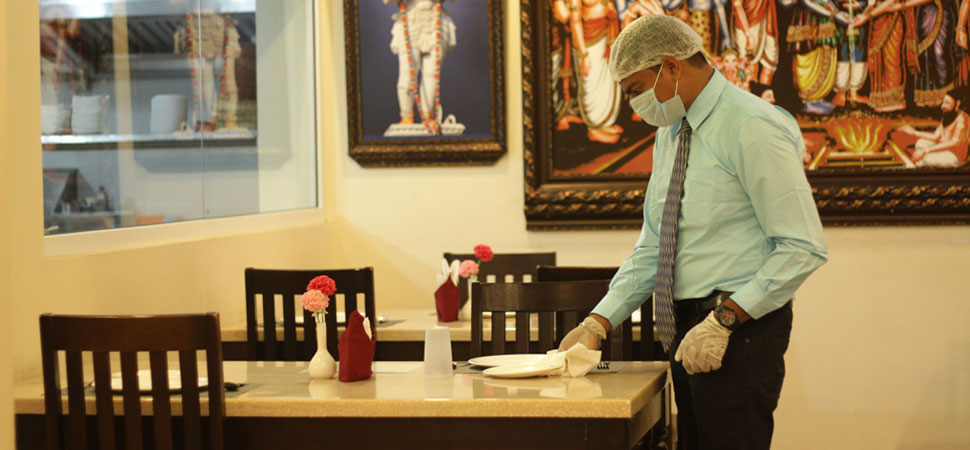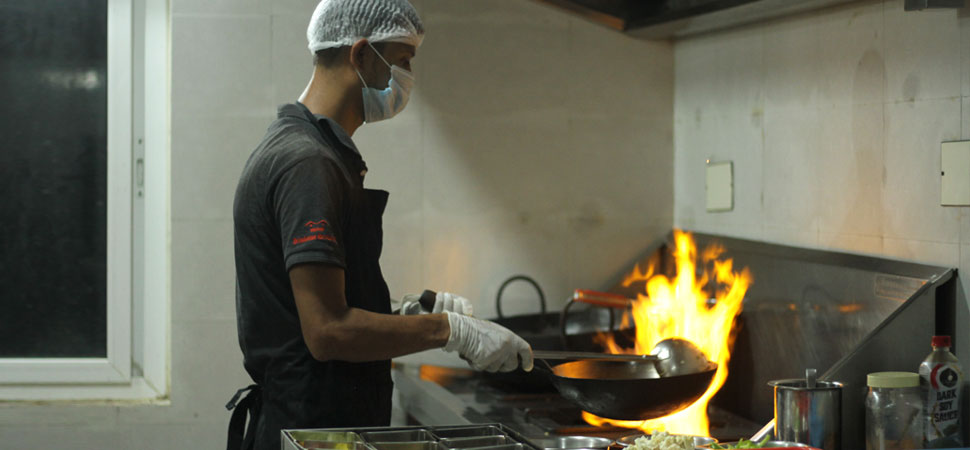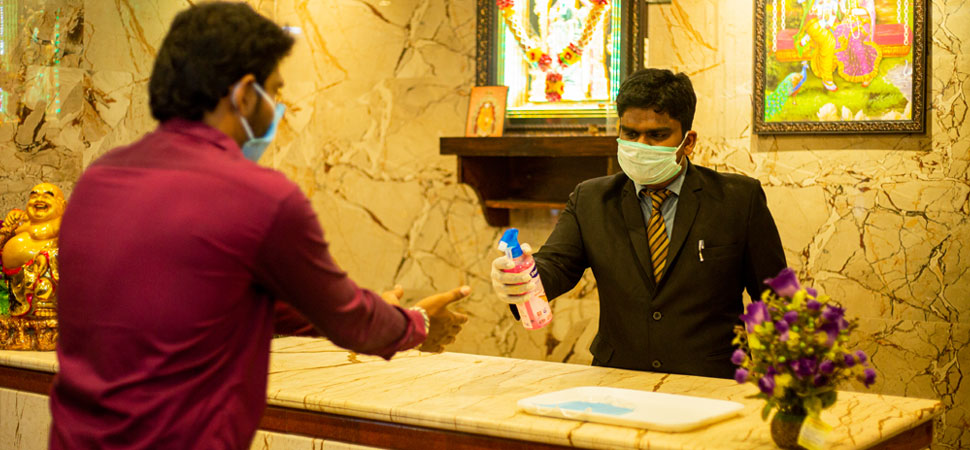 Places in & around Rameswaram
Rameswaram is one of the sacred cities of south India. It is the place, according to the Ramayana, from where Lord Rama built a bridge to Sri Lanka to rescue Sita from the clutches of Ravana. The Sri Ramanathaswamy temple is Rameswaram's primary attraction. AgniTheertham is another prominent place of interest for Hindu devotees as it is said to be the place where Lord Rama prayed for forgiveness for his sins.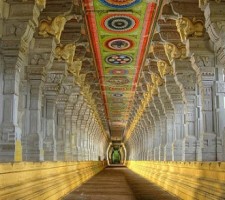 Ramanathaswamy Temple
Ramanathaswamy Temple is a Hindu temple dedicated to god Shiva located on Rameshwaram island in the state of Tamil nadu, India. It is also one of the twelve Jyothirlinga temples,…
Read More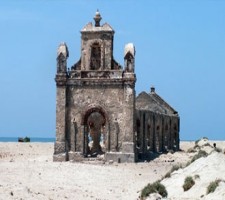 Dhanushkodi
Dhanushkodi is situated to the South-East of Pamban. Danushkodi is about 18 miles (29 km) West of Talaimannar in Sri Lanka. The Dhanushkodi railway line running from Pamban Station was…
Read More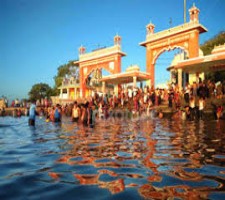 Agnitheertham
Sri Ramanathaswamy temple faces east. The seashore, about 100 metres from the main entrance of the temple, is very calm and therefore ideal for bathing. The water at this place…
Read More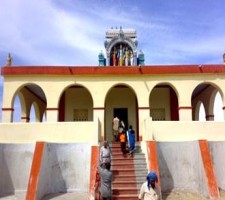 Ramarpatham
Ramarpatham is an important tourist place in Rameswaram. Ramar patham is also spelled as Ramar Padam or Ramar padham or Gandhamadhana Parvatham. It is believed that, from this place rama…
Read More
testimonial
What Our Client Says
"Despite its very near to Ramanatha swamy temple at rameswaram, the hotel is surprisingly peaceful. The rooms, although not small, are very nice and elegantly furnished with good interiors. All the staffs are serving with smiling face is added advantage ....."
"The hotel was very nice and clean and the staff was friendly. Really enjoyed our stay at the yes hotel Ragavendra . It's a nice, friendly spotlessly clean hotel and a good base to explore Rome in holy city Rameswaram."